Super fast delivery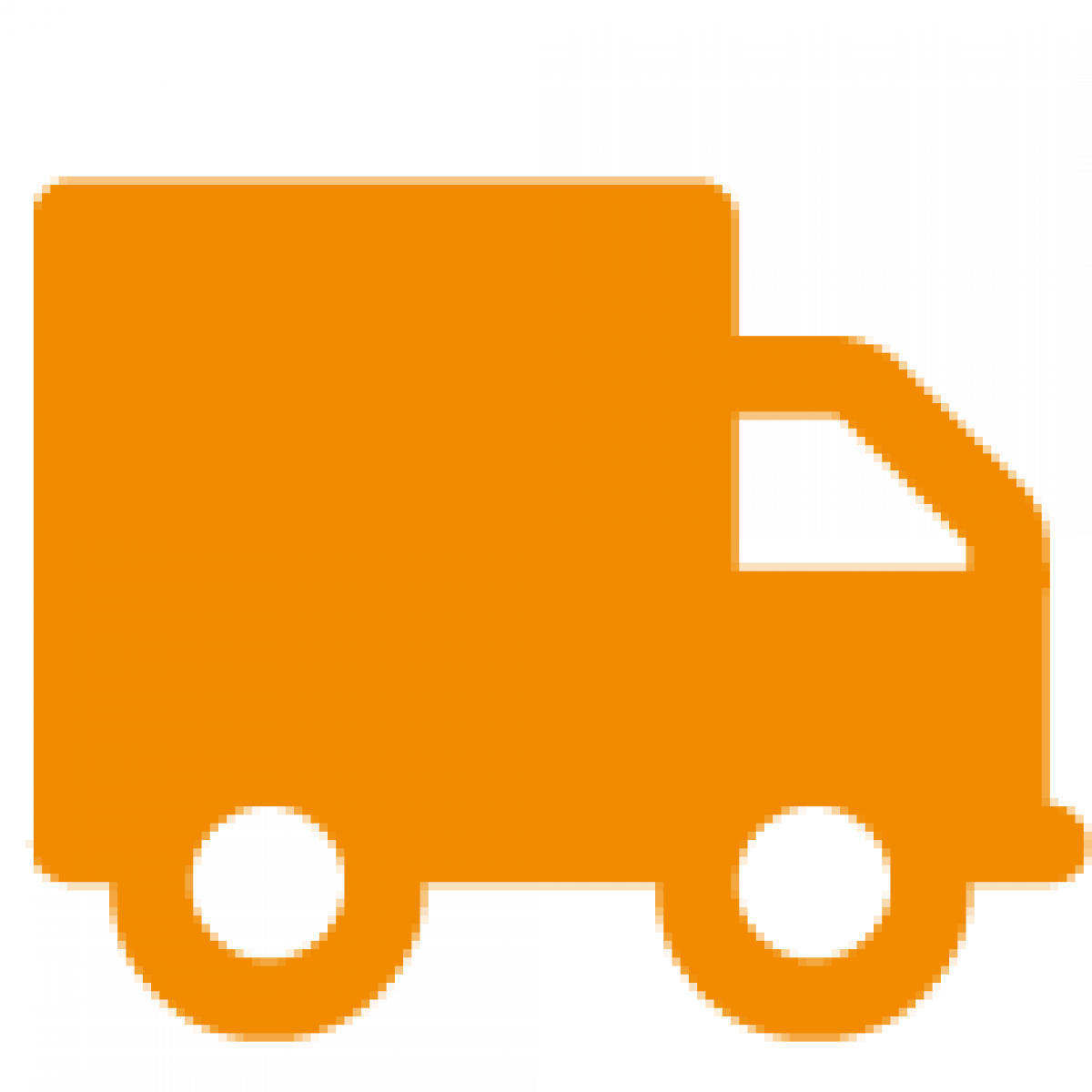 Our main warehouse in the Netherlands (Spijkenisse) stocks over 45.000 unique part numbers. Parts in stock and ordered during working days before noon will be packed the same day. We guarantee Super-Fast Delivery worldwide.
Once you place an order on AH Online, our automated storage system
instantly issues the picking list and your parts can be packed. Green means in stock!
For Handling and Shipping within Europe, we have contracts with most reputed logistic companies and therefore we can guarantee you a fixed overland transportation rate of 3.15% of your order value.
If you click handling only, we will make sure that your goods are properly packed and that they have the correct documents.
You can also visit us and pick up your shipment – A hot cup of coffee will be served while we safely load your goods?!
We ship all over the world.
For shipments outside of Europe and upon your instructions for documentation and mode of shipment, we will quote you by return.
In case you want to use your own logistic service provider, you can tick the correct box and your goods will be ready for pick up.
*Our minimum order value is 75 Euros ex-ware house. Handling and shipping fees excluded.